What is biga, you ask?
---
Biga Biga (pronounced "Bee-Gah") is a type of pre-fermentation used in Italian baking. Italian bakers wanted to find a way to reinforce the strength of their dough. They found that, through a simple combination of flour, water, yeast, and time, you could create a stronger, tastier, and healthier dough for baking. The recipe for biga dough is quite simple, but it takes time to perfect the quantities of the ingredients.
---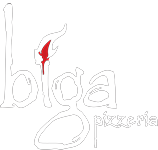 Insanely delicious pizza
...in just 5 minutes.
Our Story
Biga Pizzeria was founded in 1999 by John Tutolo, a Northeast Ohio resident with a love for Italian Food! He created Biga because he wanted to create an authentic Naples-style pie, just like his grandparents would make (both of whom lived in Italy). His goal was to create something truly authentic. With anything authentic, John worked for years to perfect and maintain his biga.
After more than 20 years, the Biga story continues as Biga Pizzeria is expanding to Miami. Newly located in the heart of Wynwood to be exact! John has joined forces with his life-long friend, Beth Edwards, an avid baker. Together they are going to take Ohio's Biga Pizzeria's award-winning pizza and introduce it to Miami! Place your order online and experience what we believe is the most authentic, artisanal pizza Miami has to offer.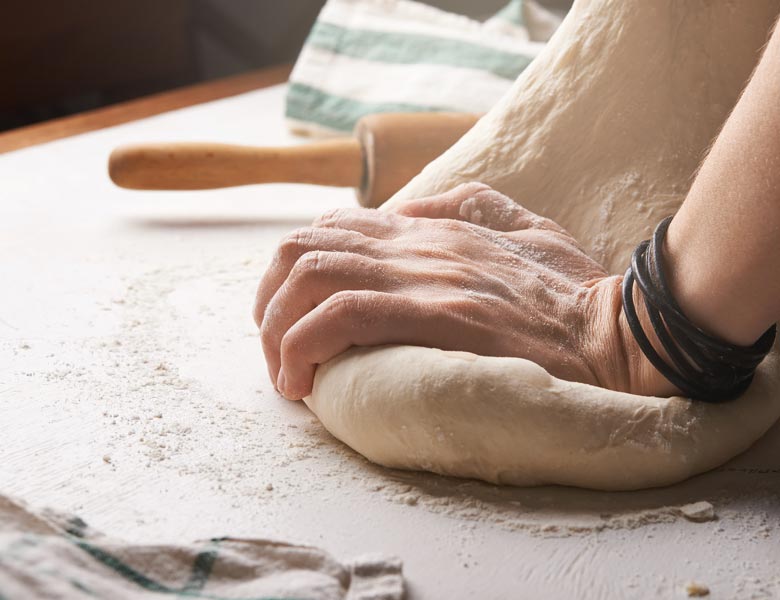 The Secret Is In
The Dough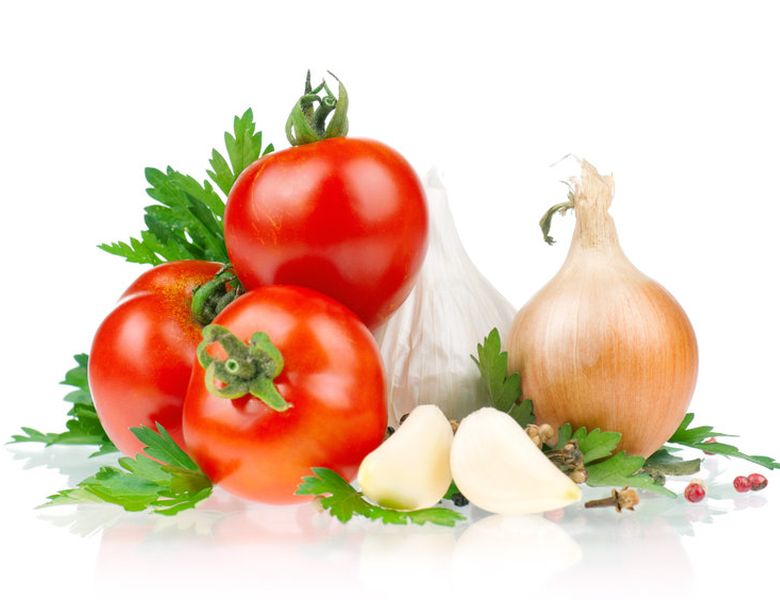 Only The Freshest
Ingredients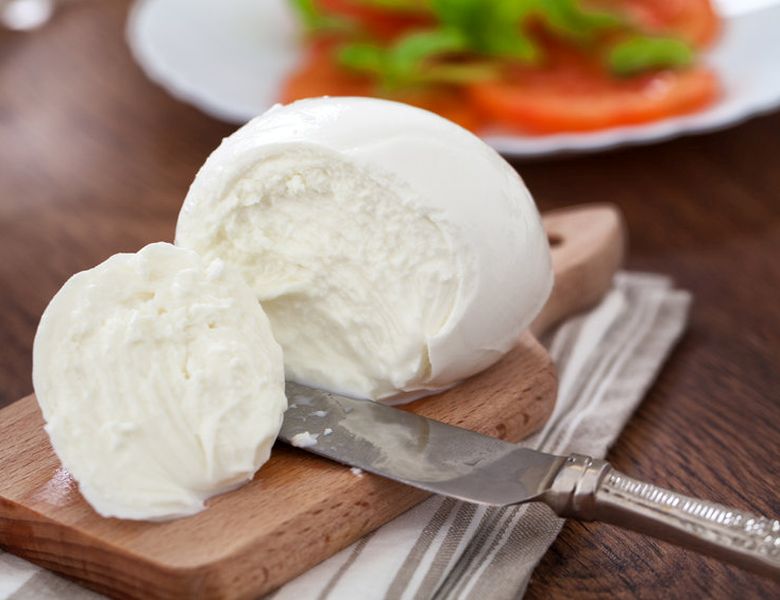 Only The Best
Cheeses
Classic Tomato Pizza
Our classic tomato pizza includes our in house tomato sauce and Grande Parmesan. So simple yet soooo delicious.
Fresh Sausage Pizza
Italian sausage, tomato sauce, provolone and flor di latte fresh mozzarella. The best sausage pizza you'll ever eat.
Margherita Pizza
Tomato sauce, fior di latte fresh mozzarella and basil. It tastes even better than it looks and it looks great.
Rustica Pizza
Roasted artichokes. Kalamata olives, sweet red onion, Grande Parmesan and fior di latte fresh mozzarella. This is a Mediterranean pizza done Biga style.
3 Cheese and Garlic Pizza
Grande fresh mozzarella, provolone and Parmesan with garlic.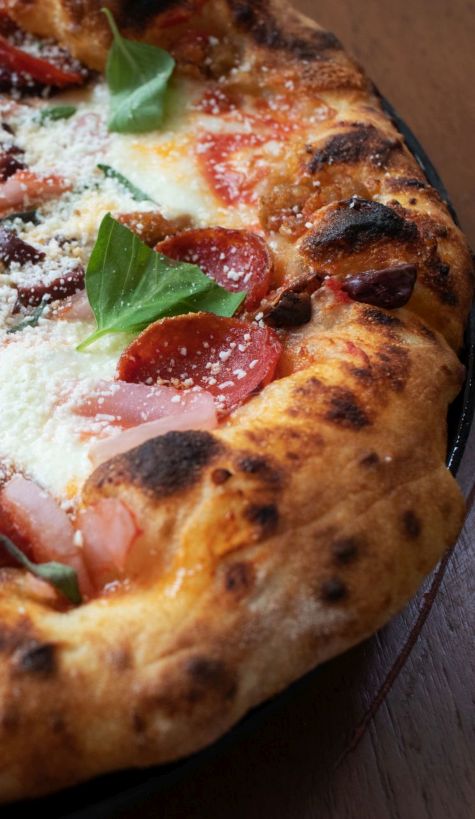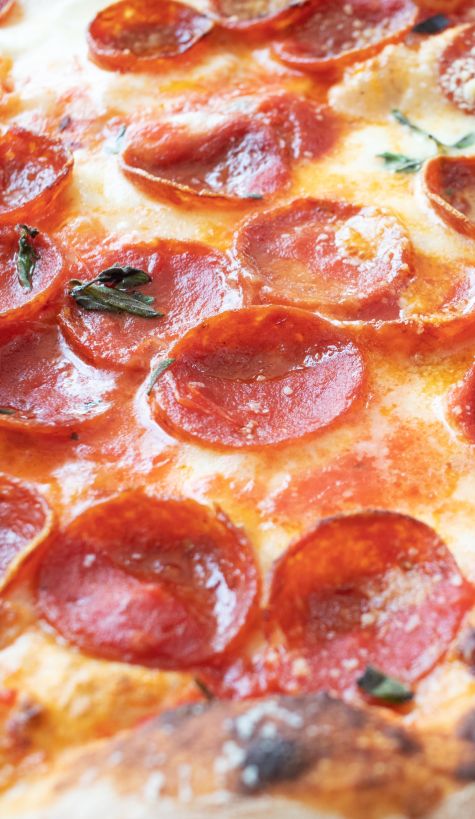 Wild Mushroom Pizza
Local seasonal wild mushrooms, garlic, oregano, Grande provolone and fior di latte fresh mozzarella. If you love mushrooms, then this pizza will take you to a happy place.
Vegan Pizza
Roasted artichokes, local wild mushrooms, Kalamata olives, sweet red onion, tomato sauce and fresh herbs. A delicious pizza that won't compromise your dietary restrictions.